Webinar
Telehealth Today and Beyond: Keys to Revenue Cycle Success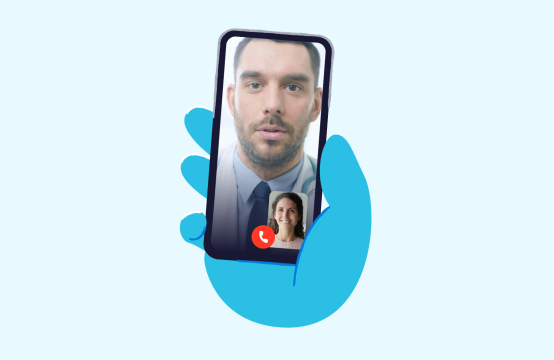 The remote healthcare market is expected to grow by over 150% in the next five years, increasing from 10 billion to 26 billion. How are you staying ahead of trends in reimbursement and care delivery?
Join us for this insightful webinar with Seth Merritt, CEO and Founder of Welby Health, who will explore the dynamic landscape of telehealth, remote care delivery and their impact on the healthcare industry. Over the past few years, telehealth and remote care delivery have rapidly evolved from a pandemic-driven necessity to a fundamental component of healthcare delivery. In this session, we will explore the state of remote care delivery, its evolution, reimbursement, and it's undeniable permanence in healthcare.

Our presenter will cover topics such as:
Telehealth's current landscape and evolution
Benefits and challenges of telehealth
Remote care delivery
Regulatory updates and changes
Reimbursement
Revenue cycle management (RCM) strategies
How to maximize revenue through virtual care
Earn 1 AAPC CEU for joining the live webinar.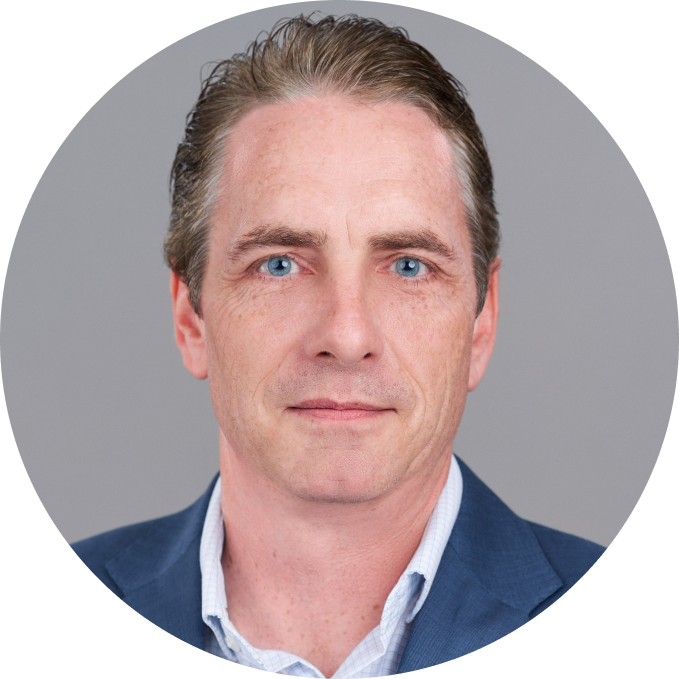 About Seth Merritt
CEO & Founder
Welby Health
Seth Merritt is a healthcare native, with over 15 years experience in leadership roles at multiple of the largest healthcare organizations in the US. Seth has a deep experience in provider reimbursement, value-based care and has deployed enterprise-wide programs across companies like Anthem Blue Cross and Aetna/CVS.

Seth is passionate about lowering the cost of quality care and improving accessibility for all patients. His value-based healthcare initiatives and negotiating skills have helped bridge the gap between C-suite leaders, corporate partners, and technology providers.
*by submitting this form you are agreeing to receive emails from Inbox Health
"The traditional way of doing billing is not going to cut it anymore, from both a profitability and technology standpoint. The time to get ahead of the curve is now."

John Gwin, CEO
The Auctus Group
"I've never seen this much collection on patient balances."

Diana El Masri, President
Elite Medical Billing
"Compliments to the organization for having the clearest explanation of billing due, dates, components and bits that I have ever seen. Please communicate to the folks doing the hard work on the non-medical side."

Patient,
Dermatology Associates