Webinar
Strategies for Billing Teams to Manage Rising Operational Costs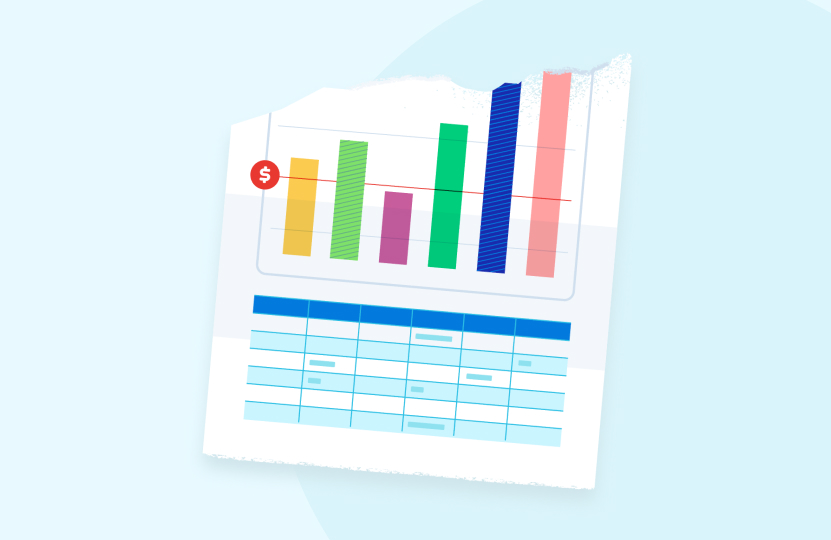 Increased operational costs are having a significant impact on billing teams. Pricing for printing grades of paper have increased up to 40% over the past five years. A staff shortage of highly skilled billers and coders leaves employees burnt out. And, as patients take on a larger share of healthcare bills, billing teams find an increase in inquiries to manage.
Join Inbox Health for a webinar on how you can leverage technology to reduce operational costs. The discussion will be led by Inbox Health's Customer Solutions Director Marybeth Quesada, who has over 20 years of experience in the medical billing industry, including as a practice administrator, owner, and in marketing and sales.
The webinar will cover:
The impact of rising operational costs and inflation on billing teams
Detailed cost analysis of digital versus paper statements and how to leverage digital communications to reduce operational costs
Best practices to optimize your patient billing cycle digitally
Metrics from billers like you, who have adopted digital patient statements and communication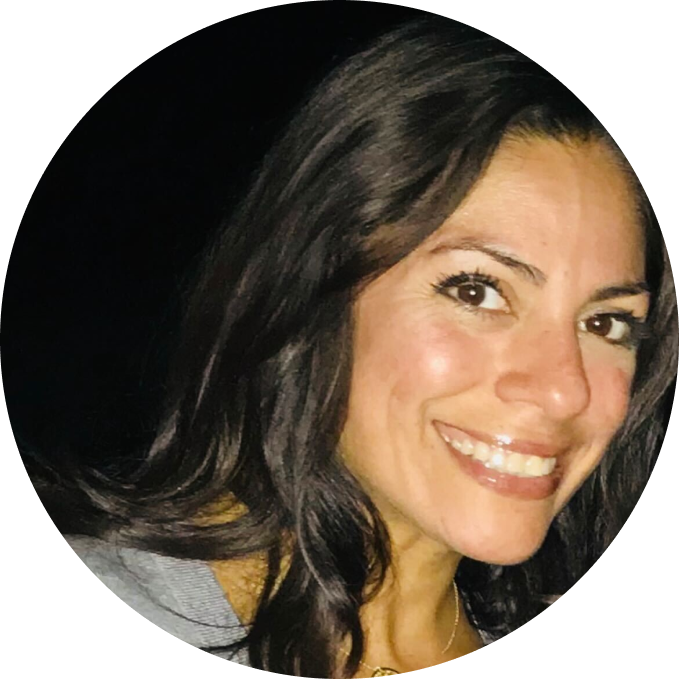 About Marybeth Quesada
Customer Solutions Director, Inbox Health
Marybeth Quesada has been involved in every corner of the medical billing industry, with over 20 years of experience as a practice administrator, billing company owner, and in marketing and sales. As the customer solutions director at Inbox Health, she provides consulting services to clients at every RCM stage, with a focus on improving patient collections. Marybeth's forward-thinking approach helps billing teams improve operational efficiency, reduce costs, increase revenue, and enhance the patient experience.
*by submitting this form you are agreeing to receive emails from Inbox Health
"The traditional way of doing billing is not going to cut it anymore, from both a profitability and technology standpoint. The time to get ahead of the curve is now."

John Gwin, CEO
The Auctus Group
"I've never seen this much collection on patient balances."

Diana El Masri, President
Elite Medical Billing
"Compliments to the organization for having the clearest explanation of billing due, dates, components and bits that I have ever seen. Please communicate to the folks doing the hard work on the non-medical side."

Patient,
Dermatology Associates