Webinar
Patient-First Billing Strategies: A Roundtable Discussion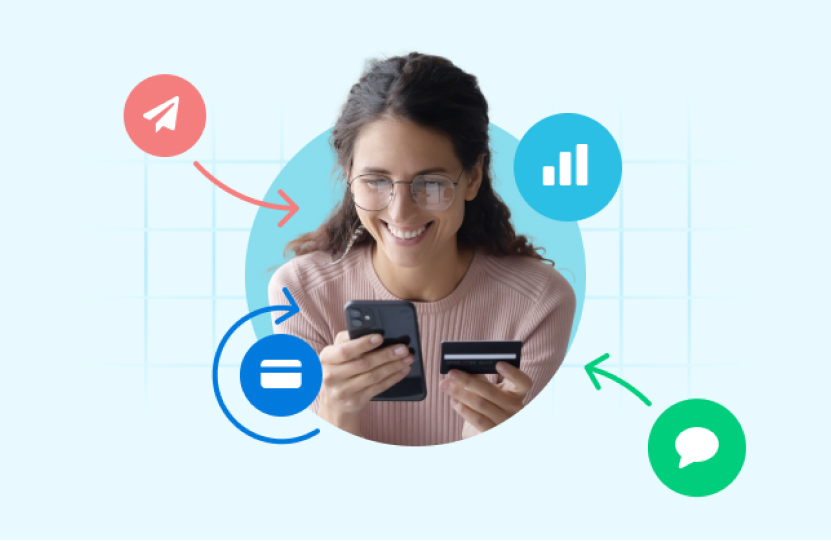 Patient volumes are returning to 2019 levels, yet patient A/R takes over a month for 74% of providers. By adopting patient-first billing strategies, billing teams see an increase in collection speeds, boost efficiency, and improve patient satisfaction.

Join us for a roundtable discussion, Patient-First Billing Strategies, with experts in the medical billing industry. Panelists include billing professionals from Keystone Medical Management, The Auctus Group, and Inbox Health. The live panel will cover the following topics and feature a live Q&A session:
What are tips and tools to ensure the patient billing process is operating efficiently?
What role does technology play in patient billing?
How can billing teams improve the patient billing experience?
What impact has the No Surprises Act had on the medical billing process?
When you are meeting with prospective clients, what themes are top of mind in terms of patient billing?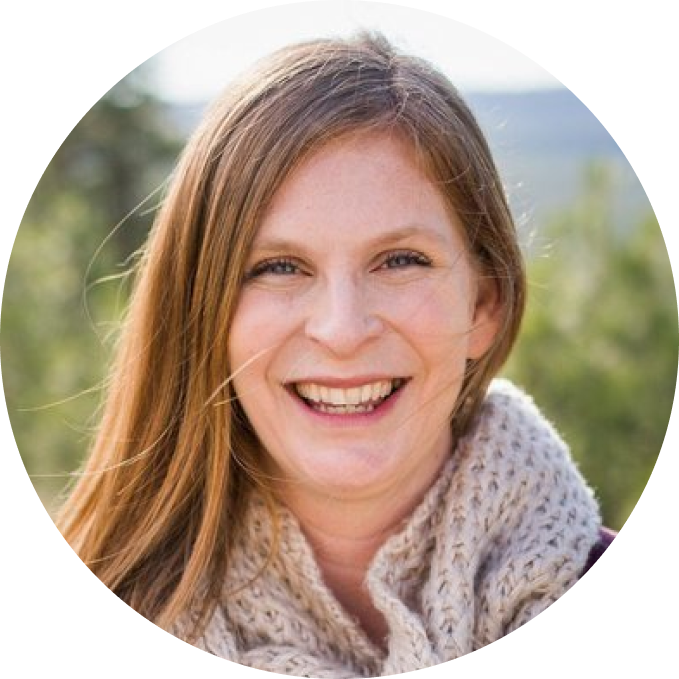 About Amy Koon
President and co-founder, Keystone Medical Management
Amy has over 20 years of experience in the healthcare revenue cycle management industry and is passionate about creating transformative change and improvement in the space. She is committed to investing in people to bring about powerful and impactful solutions to help healthcare organizations thrive. Her team takes pride in improving employee and patient experiences, which ultimately boosts revenue and practice sustainability.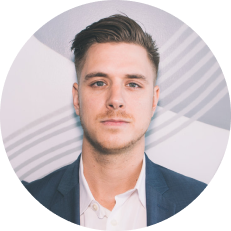 About John Gwin
CEO, The Auctus Group
John founded the Auctus Group in 2012, a financial and operations consulting firm for dermatologists and plastic surgeons with revenue cycle management at its core. Prior to founding The Auctus Group, John worked at a medical billing company and moved onto practice management at a busy plastic surgery practice in the Midwest. Today, his company serves hundreds of practices nationwide. He has always seen the value in using the right technologies to drive business with a client-and service-first approach.
*by submitting this form you are agreeing to receive emails from Inbox Health
"The traditional way of doing billing is not going to cut it anymore, from both a profitability and technology standpoint. The time to get ahead of the curve is now."

John Gwin, CEO
The Auctus Group
"I've never seen this much collection on patient balances."

Diana El Masri, President
Elite Medical Billing
"Compliments to the organization for having the clearest explanation of billing due, dates, components and bits that I have ever seen. Please communicate to the folks doing the hard work on the non-medical side."

Patient,
Dermatology Associates