Webinar
How to Master Patient A/R in a Modernized Healthcare Era
Watch on-demand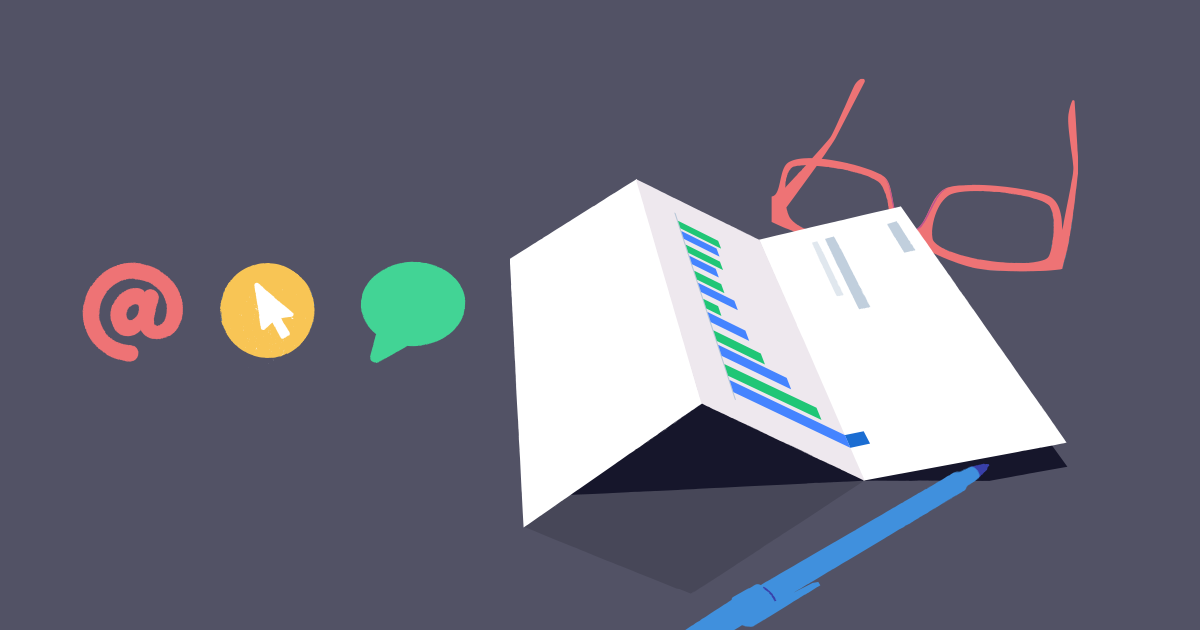 Rising patient responsibility is changing the way billing teams operate. According to a recent survey, 50% of providers have had a patient leave their medical practice because of a perceived billing issue.
Join Inbox Health for a webinar on how to navigate the top challenges billing teams face today. Brian Flynn from nationally recognized billing company Nobility RCM will serve as a panelist for the webinar and address how they have approached changes to the billing space. Inbox Health's vice president of marketing Aaron Perreira will provide an analysis of the report, and vice president of business development Joe Bhaimia will share how you can use these findings to master patient A/R starting now.
Key topics that will be covered include:
An analysis of how medical practices and billing companies are approaching patient A/R today and in the future
Top findings and priorities based on a

recent survey

of over 140 medical practices and billing companies
Expert insight from one of the nation's top billers, Nobility
Action steps you can take now to maximize patient collections in a modernized healthcare era
BONUS: All attendees will receive a free guide on managing patient A/R

About Brian Flynn
Brian Flynn joined Nobility in 2014 as a recognized leader in the healthcare information technology and revenue cycle management arenas. Before taking the helm of Nobility's business development division, Brian was an award-winning top producer working to advance the business and sales objectives of renowned healthcare companies like Allscripts, athenahealth, Navicure, and CareCloud. Leveraging his unique experience in RCM and healthcare IT and his established network of professionals across the healthcare landscape, Brian has been instrumental in growing the Nobility brand and the company's footprint while modeling its core values of performance, transparency and communication.
*by submitting this form you are agreeing to receive emails from Inbox Health
"The traditional way of doing billing is not going to cut it anymore, from both a profitability and technology standpoint. The time to get ahead of the curve is now."

John Gwin, CEO
The Auctus Group
"I've never seen this much collection on patient balances."

Diana El Masri, President
Elite Medical Billing
"Compliments to the organization for having the clearest explanation of billing due, dates, components and bits that I have ever seen. Please communicate to the folks doing the hard work on the non-medical side."

Patient,
Dermatology Associates