Webinar
How to Eliminate 8 Common Roadblocks in Your Revenue Cycle
On demand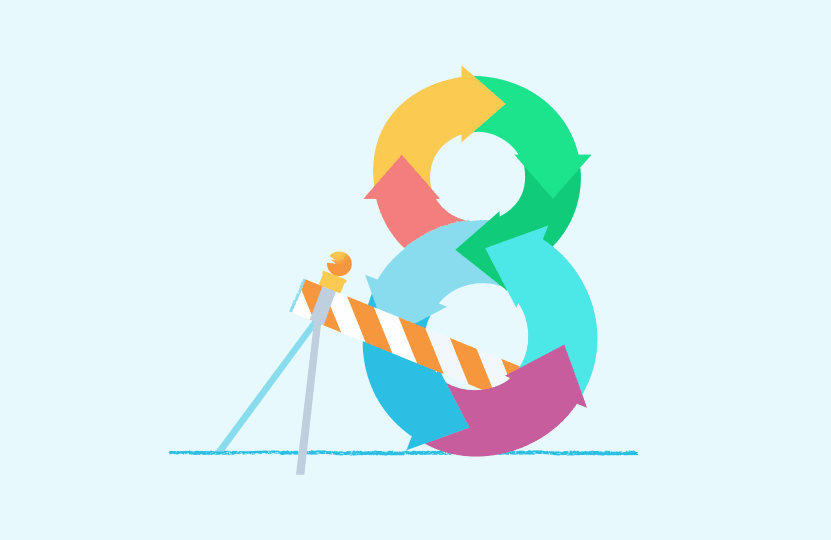 Medical practices leave $125 billion uncollected annually, largely due to inefficient billing processes. Effective revenue cycle management (RCM) requires a combination of strategies that involve advanced technology and support from an expert team of billing professionals.

Join Inbox Health for a webinar, How to Eliminate 8 Common Roadblocks in Your Revenue Cycle. The presentation will be led by revenue cycle management expert Owen Dahl and cover insightful and educational tools to eliminate barriers that are keeping you from operating efficiently and reaching your collections potential.

You'll come away with:
How to perform an analysis of your revenue cycle and identify gaps, roadblock, and redundancies
Action plan to reduce or eliminate 8 common roadblocks in your revenue cycle
Considerations for technology solutions to ease the burden of tedious tasks on staff
How to establish guidelines and standards for your staff to improve operational efficiency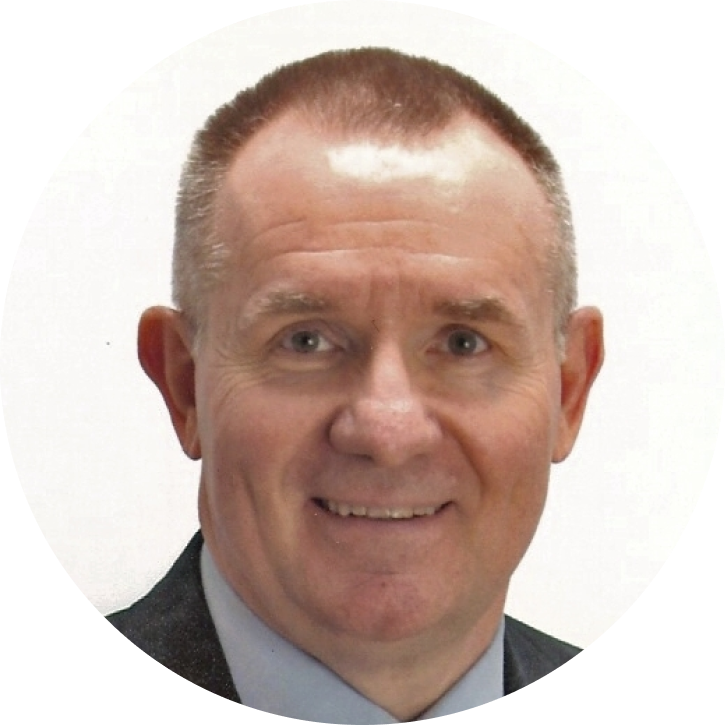 About Owen Dahl
Owen Dahl, MBA, LFACHE, CHBC, LSSMBB, is a principal of Owen Dahl Consulting and has 55 years of experience in consulting, running a medical billing service and managing medical practices. He is the author of The High Performing Medical Practice: Workflow, Practice Finances and Patient-Centric Care and Think Business – Medical Practice Quality, Efficiency and Profit and a contributing author of Lean Six Sigma for the Medical Practice. Owen is also an adjunct professor at the University of New Orleans. He recently achieved his Lean Six Sigma Master Black Belt through Villanova University. He served in the USAF.
*by submitting this form you are agreeing to receive emails from Inbox Health
"The traditional way of doing billing is not going to cut it anymore, from both a profitability and technology standpoint. The time to get ahead of the curve is now."

John Gwin, CEO
The Auctus Group
"I've never seen this much collection on patient balances."

Diana El Masri, President
Elite Medical Billing
"Compliments to the organization for having the clearest explanation of billing due, dates, components and bits that I have ever seen. Please communicate to the folks doing the hard work on the non-medical side."

Patient,
Dermatology Associates