Webinar
Denial Prevention and Management: Tactics to Get Your Claims Paid
On Demand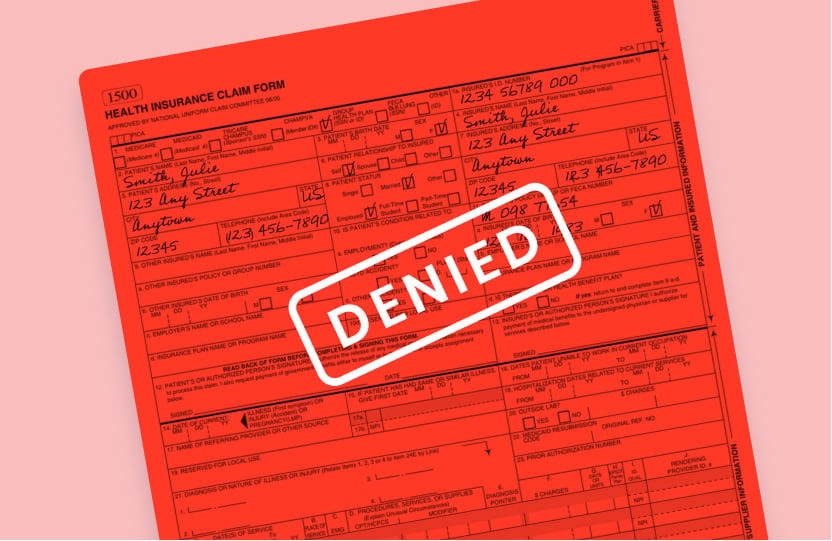 Claim denials are on the rise, putting more pressure on the financial challenges that healthcare organizations are experiencing today. Reasons for denials can seem endless, and the burden falls on your staff – who are already pressed for time – to address them. The best way to prevent these costly profit leeches is to stop reacting and start managing.
Join revenue cycle management expert Elizabeth Woodcock for an educational and insightful webinar focused on denial prevention and management. We'll help you look at denials in a new light, giving you practical, real-world strategies for overcoming one of the most frustrating roadblocks to revenue cycle success.
You'll come away with tips on how to:
Track, analyze, and remediate denials in your organization
Gain a better understanding of the root causes of denials
Implement new workflows and processes to quickly resolve denials when they occur
Identify opportunities to automate the denial management process
Discover proven techniques to get denials overturned – and your claims paid
Earn 1 AAPC CEU for attending.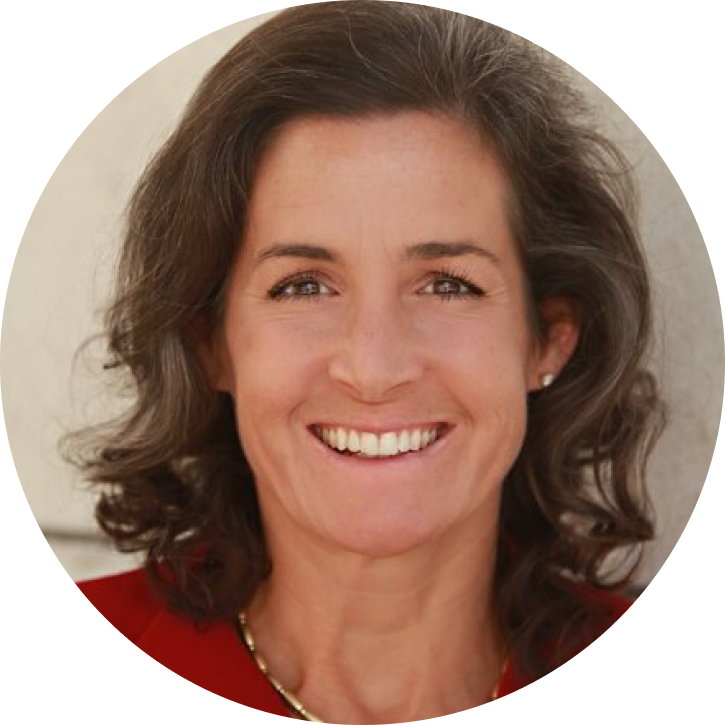 About Elizabeth Woodcock
Dr. Elizabeth Woodcock is the founder and principal of Atlanta-based Woodcock & Associates. She has focused on medical practice operations and revenue cycle management for more than 25 years. She has led educational sessions for a multitude of national professional associations and specialty societies, and consulted for clients as diverse as a solo orthopaedic surgeon in rural Georgia to the Mayo Clinic. She is author or co-author of 17 best-selling practice management books, to include Mastering Patient Flow and The Physician Billing Process: Avoiding Potholes in the Road to Getting Paid.
*by submitting this form you are agreeing to receive emails from Inbox Health
"The traditional way of doing billing is not going to cut it anymore, from both a profitability and technology standpoint. The time to get ahead of the curve is now."

John Gwin, CEO
The Auctus Group
"I've never seen this much collection on patient balances."

Diana El Masri, President
Elite Medical Billing
"Compliments to the organization for having the clearest explanation of billing due, dates, components and bits that I have ever seen. Please communicate to the folks doing the hard work on the non-medical side."

Patient,
Dermatology Associates