Webinar
Adapting to Changes in Medical Billing: A Roundtable Discussion
On Demand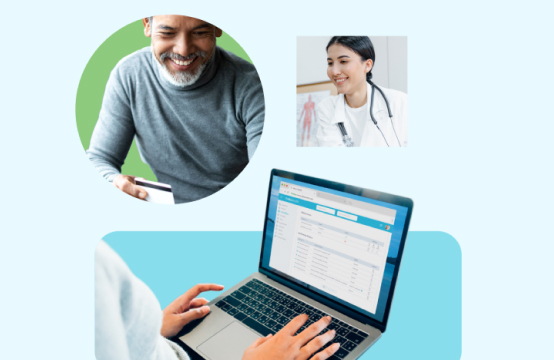 The medical billing outsourcing market is expected to experience double-digit growth by 2028. With growth, comes change. Rising operational costs, advancements in technology, and patient preferences shifting to high-deductible health plans define the recent shift in how billing teams operate.
Join us for a roundtable discussion, Adapting to Changes in Medical Billing, with experts in the medical billing industry. Panelists include billing professionals from Oasis Claim Management Solutions, Monida Healthcare Billing Solutions, Red House Medical Billing, and Inbox Health. The live panel will cover the following topics and feature a live Q&A session:
What healthcare trends have the biggest impact on medical billing today?
Why is it important to adopt technology solutions in today's healthcare era?
How does automation play a role in medical billing today?
What are the top challenges faced by billing teams?
What tools help billing teams operate efficiently?
How can you avoid bottlenecks in the revenue cycle management process?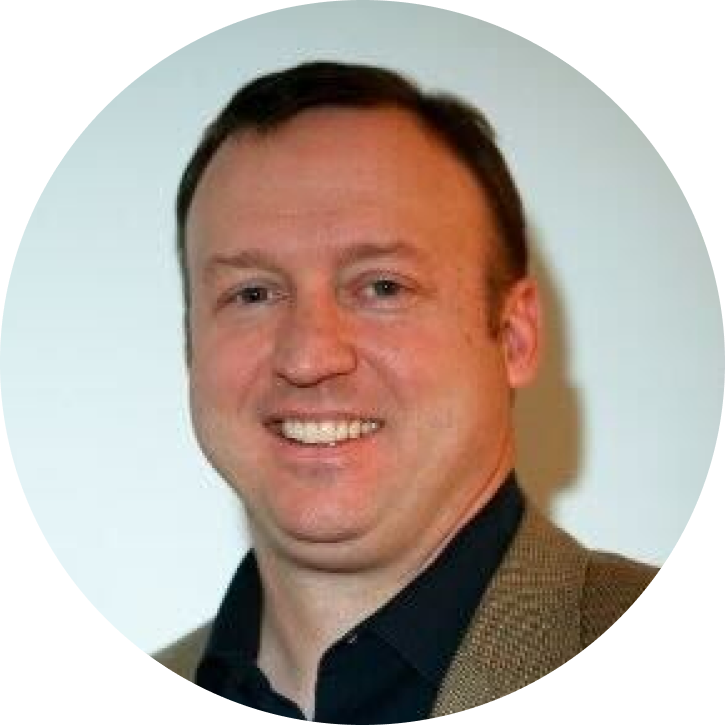 About Michael Smith

President and Owner, Oasis Claim Management Solutions
Michael Smith is the President and Owner of Oasis Claim Management Solutions. Before devoting his full-time efforts to OCMS's clients, Michael served as the CEO and co-founder of Consova Corporation some of whose clients include United Healthcare, Cigna, Kaiser Permanente, Humana, Banner Health, and Providence Health and Services. Michael has always enjoyed working with his fellow team members to develop advanced ideas and concepts to succeed in shooting for the best possible result. He is currently a licensed Certified Public Accountant in the states of Missouri and Colorado.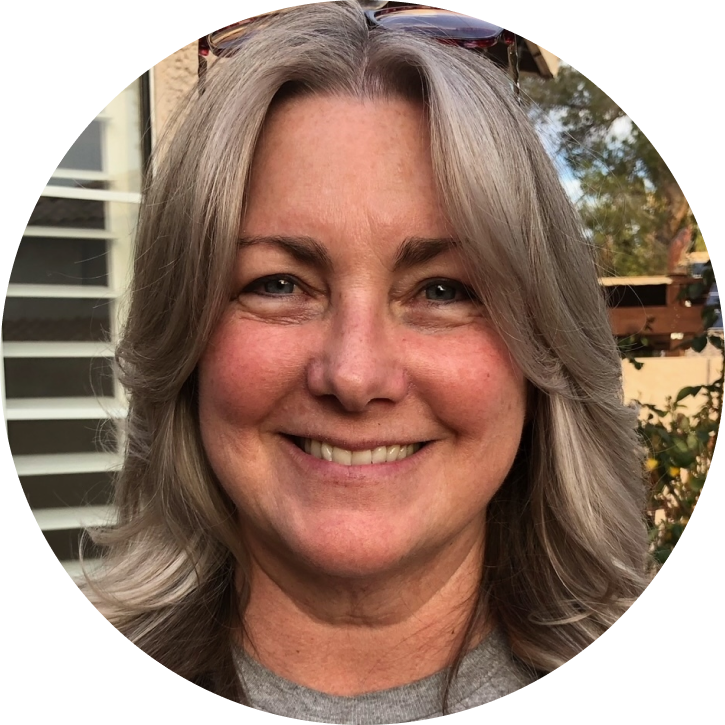 About Brenda Kelly

Manager, Monida Healthcare Billing Solutions
Brenda is the manager of Monida Healthcare Billing Solutions and has over 30 years of experience in the industry. Brenda and her team at Monida Healthcare Billing Solutions have the knowledge and expertise needed to provide reliable and comprehensive revenue cycle management solutions. Their team combines expert knowledge with access to technology to address the challenges of medical billing to help practices and facilities enhance financial performance. Monida Healthcare Billing Solutions optimizes revenue while also increasing compliance and decreasing overall costs.
About Jeff Hillam

CEO, Red House Medical Billing
Jeff is an entrepreneur, CEO of Red House, mid-cap RCM investor, and healthcare practice owner. He believes in keeping healthcare diverse, non-consolidated, and provides services to ensure doctors can efficiently operate in the business of medicine. Red House distinguishes itself by incorporating AI-backed RPA processes, developing work culture for a new era, and deepening payor and patient relationships.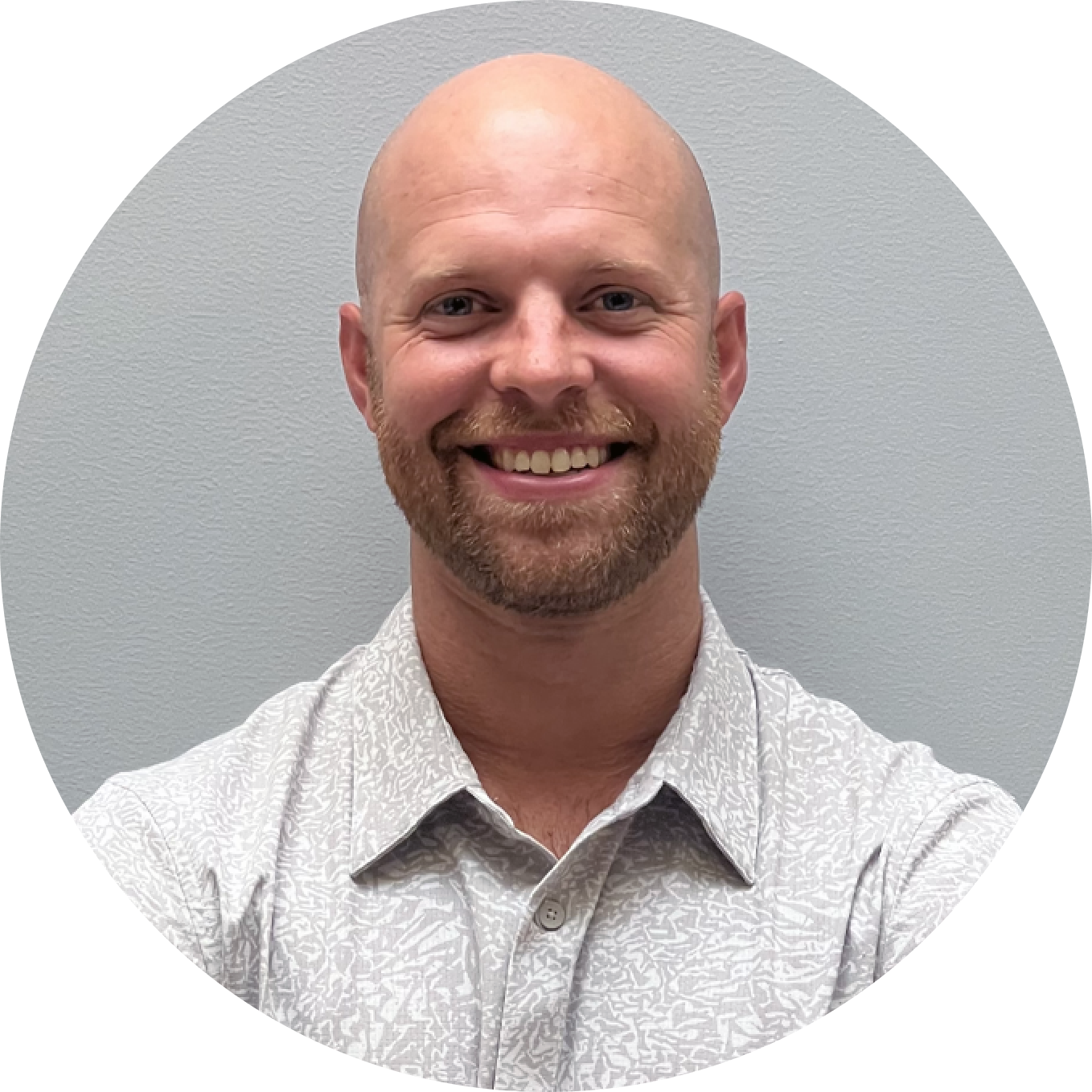 About Alex Pollack

Account Executive, Inbox Health
Alex is an experienced account representative who has worked extensively in the Energy and the Healthcare industry. Alex has a passion for helping clients find solutions for their problems and bettering their business. As the account executive at Inbox Health, he provides direct support to our medical billers, RCM providers, and strategic partners.
*by submitting this form you are agreeing to receive emails from Inbox Health
"The traditional way of doing billing is not going to cut it anymore, from both a profitability and technology standpoint. The time to get ahead of the curve is now."

John Gwin, CEO
The Auctus Group
"I've never seen this much collection on patient balances."

Diana El Masri, President
Elite Medical Billing
"Compliments to the organization for having the clearest explanation of billing due, dates, components and bits that I have ever seen. Please communicate to the folks doing the hard work on the non-medical side."

Patient,
Dermatology Associates