Webinar
6 Steps to Prepare for Deductible Season
On Demand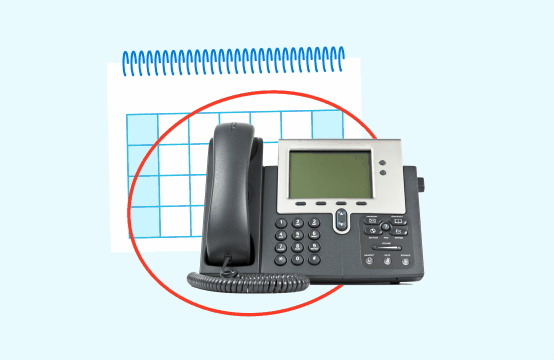 Ready, set, deductible reset.
Billing teams and practices are presented with many challenges during the first two months of the calendar year when deductibles reset. It is common to see a 20% dip in revenue, slower collection speeds, and increased call volume from patients about their medical bills.
But with preparation, billing teams and practices can mitigate these challenges. Jeff Hillam, CEO of Red House Medical Billing, will cover steps you can take to minimize delay in capital, create a positive patient experience, and run your business efficiently.
This webinar will cover:
Challenges faced during deductible season, including the financial impact of deductibles resetting
How billers can empower their practices to minimize delay in capital, create a positive patient experience, and run business efficiently
6 steps for success during deductible season

About Jeff Hillam
Jeff is an entrepreneur, CEO of Red House, mid-cap RCM investor, and healthcare practice owner. He believes in keeping healthcare diverse, non-consolidated, and provides services to ensure doctors can efficiently operate in the business of medicine. Red House distinguishes itself by incorporating AI-backed RPA processes, developing work culture for a new era, and deepening payor and patient relationships.
*by submitting this form you are agreeing to receive emails from Inbox Health
"The traditional way of doing billing is not going to cut it anymore, from both a profitability and technology standpoint. The time to get ahead of the curve is now."

John Gwin, CEO
The Auctus Group
"I've never seen this much collection on patient balances."

Diana El Masri, President
Elite Medical Billing
"Compliments to the organization for having the clearest explanation of billing due, dates, components and bits that I have ever seen. Please communicate to the folks doing the hard work on the non-medical side."

Patient,
Dermatology Associates