Webinar
3 Steps to Improve Your Financial Health
M&A strategies for medical billing teams

On demand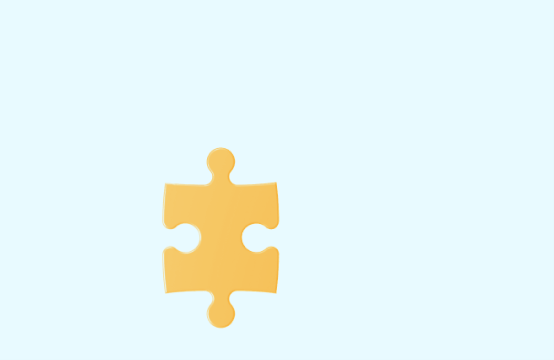 Is your billing team poised to grow? Whether you're looking to acquire new business or prepare for an exit, you need to have a plan in place to set yourself up for success.

Join Inbox Health and Nobility RCM for a webinar on how to maintain your financial health with a focus on merger and acquisition strategies. You will gain invaluable insights on how to analyze your financial health and execute a plan to grow. Top medical billing professionals Kerry Hamilton, Chief Marketing Officer at Nobility RCM, and Christian Hoffmann, Associate Director of Mergers and Acquisitions at Nobility RCM, will be joining as panelists.

You'll come away with:
Steps to determine whether you are prepared for an exit or to acquire new business, including how to measure your financial health and profitability
Key ingredients of a profitable acquisition and what to look for in an acquisition target
Proven strategies to market your billing company or medical practice for growth
Don't miss out. Secure your spot today.
Receive 1 AAPC CEU for attending live webinar.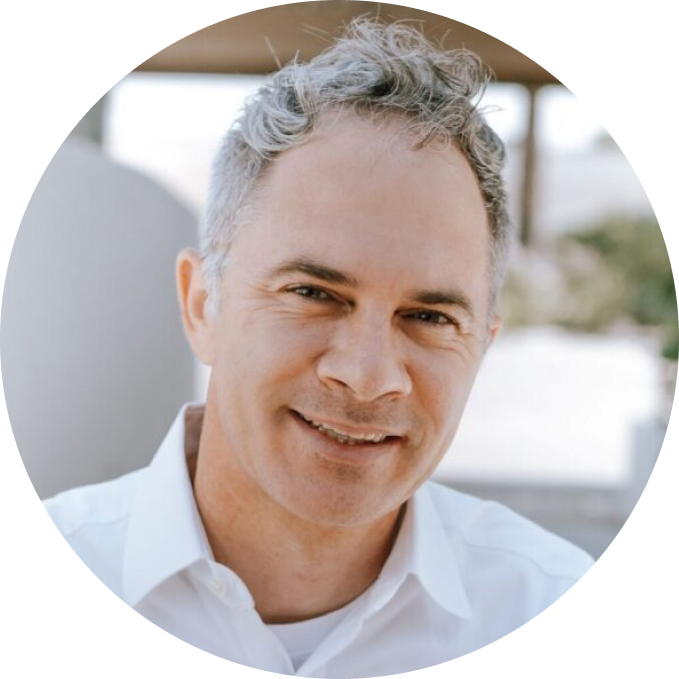 About Christian Hoffmann
Christian Hoffmann joined Nobility RCM in 2018 to manage the company's acquisition initiatives. Christian previously worked for Dinan & Company, an investment banking firm where he was responsible for identifying and originating acquisition targets for the firm's lower-middle market private equity clients. In that capacity, he closed transactions with total enterprise value in excess of $115 million. Before his tenure with Dinan & Company, Christian was a securities analyst and managing member of two early-stage microcap hedge and investment funds. Christian completed his Bachelor of Science in Business Administration from Georgetown University, where he majored in New and Small Business Management.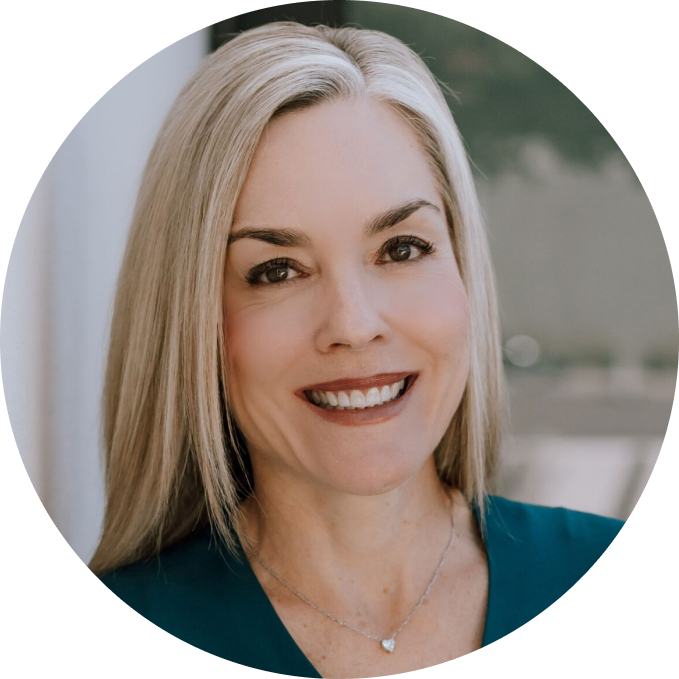 About Kerry Hamilton
Kerry Hamilton joined Nobility RCM in 2021 to establish and implement a strategic marketing plan to advance the company's lofty business and growth objectives. Kerry has served as Vice President of Hamilton Consulting since 2007, where she manages marketing communications programs for clients in healthcare, sports and entertainment, real estate, and the nonprofit sector. She has also directed the public and community relations departments at Banner Health Foundation, Safeway and America West Airlines (now American Airlines). Kerry has a Bachelor of Science in Business Administration with a major in Marketing from the University of Arizona and earned her Master of Business Administration from Arizona State's W. P. Carey School of Business.
*by submitting this form you are agreeing to receive emails from Inbox Health
"The traditional way of doing billing is not going to cut it anymore, from both a profitability and technology standpoint. The time to get ahead of the curve is now."

John Gwin, CEO
The Auctus Group
"I've never seen this much collection on patient balances."

Diana El Masri, President
Elite Medical Billing
"Compliments to the organization for having the clearest explanation of billing due, dates, components and bits that I have ever seen. Please communicate to the folks doing the hard work on the non-medical side."

Patient,
Dermatology Associates