Webinar
3 Keys to Grow Your Medical Billing Company
Watch on-demand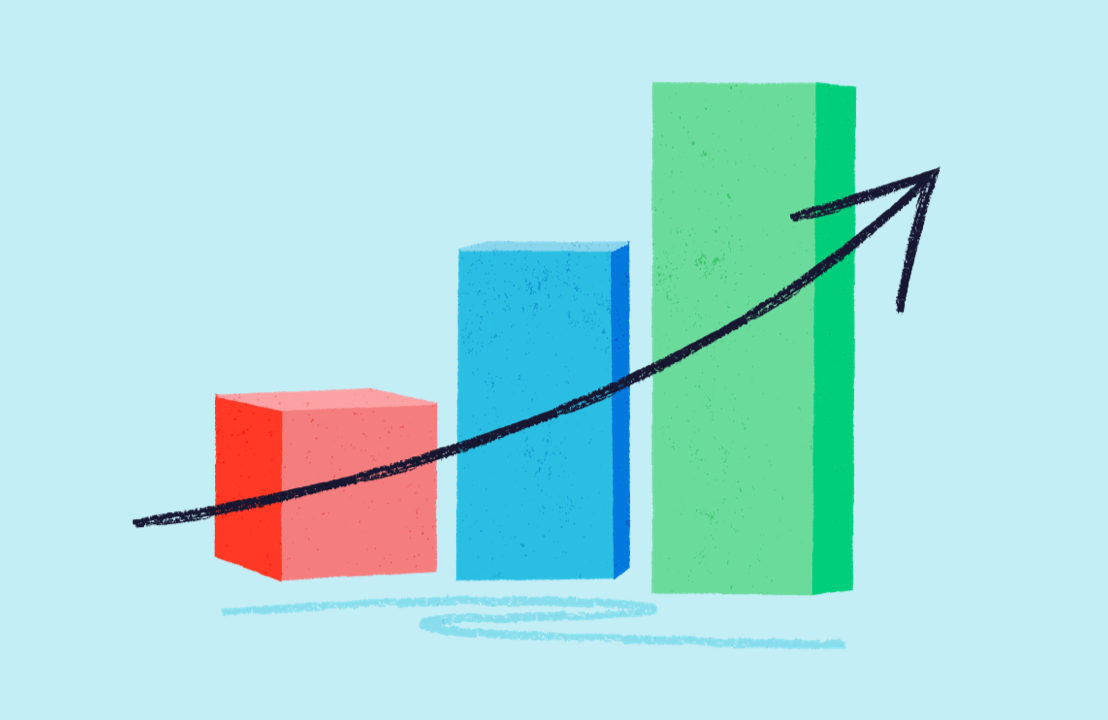 Is your medical billing company poised to grow? With the right strategy in place, you will be able to manage a higher volume of patient statements and insurance claims with the same number of resources.
Join Inbox Health and AdvancedMD for a webinar on three keys to growth. Some of the nation's top billing professionals will be joining as panelists, including Nobility RCM and Red House Medical Billing. Topics that will be covered include:
How to market your medical billing company for growth
What to look for in acquisitions
Tools to save time and run your business efficiently
Expert insight from the nation's top medical billing professionals
Action steps you can take today to better manage increased demand for medical billing services

*by submitting this form you are agreeing to receive emails from Inbox Health

Kerry Hamilton, CMO, Nobility RCM
Kerry Hamilton joined Nobility in 2021 to establish and implement a strategic marketing plan to advance the company's lofty business and growth objectives. Kerry has served as Vice President of Hamilton Consulting since 2007, where she manages marketing communications programs for clients in healthcare, sports and entertainment, real estate, and the nonprofit sector. She has also directed the public and community relations departments at Banner Health Foundation, Safeway and America West Airlines (now American Airlines). Kerry has a Bachelor of Science in Business Administration with a major in Marketing from the University of Arizona and earned her Master of Business Administration from Arizona State's W. P. Carey School of Business.

Jeff Hillam, CEO, Red House Medical Billing
Jeff is an entrepreneur, investor, and speaker, and CEO of Red House, a full service RCM company. He invests in small-mid cap healthcare businesses and mentors practitioners in private practice and facilities >250 beds. He believes in keeping healthcare diverse, non-consolidated, and provides the needed services to ensure doctors can efficiently operate the business of medicine.
What people are saying about Inbox Health
"The traditional way of doing billing is not going to cut it anymore, from both a profitability and technology standpoint. The time to get ahead of the curve is now."

John Gwin, CEO
The Auctus Group

"I've never seen this much collection on patient balances."

Diana El Masri, President
Elite Medical Billing

"Compliments to the organization for having the clearest explanation of billing due, dates, components and bits that I have ever seen. Please communicate to the folks doing the hard work on the non-medical side."

Patient,
Dermatology Associates