Webinar
Preparing for Evaluation and Management (E/M) Code Changes in 2023
Watch on-demand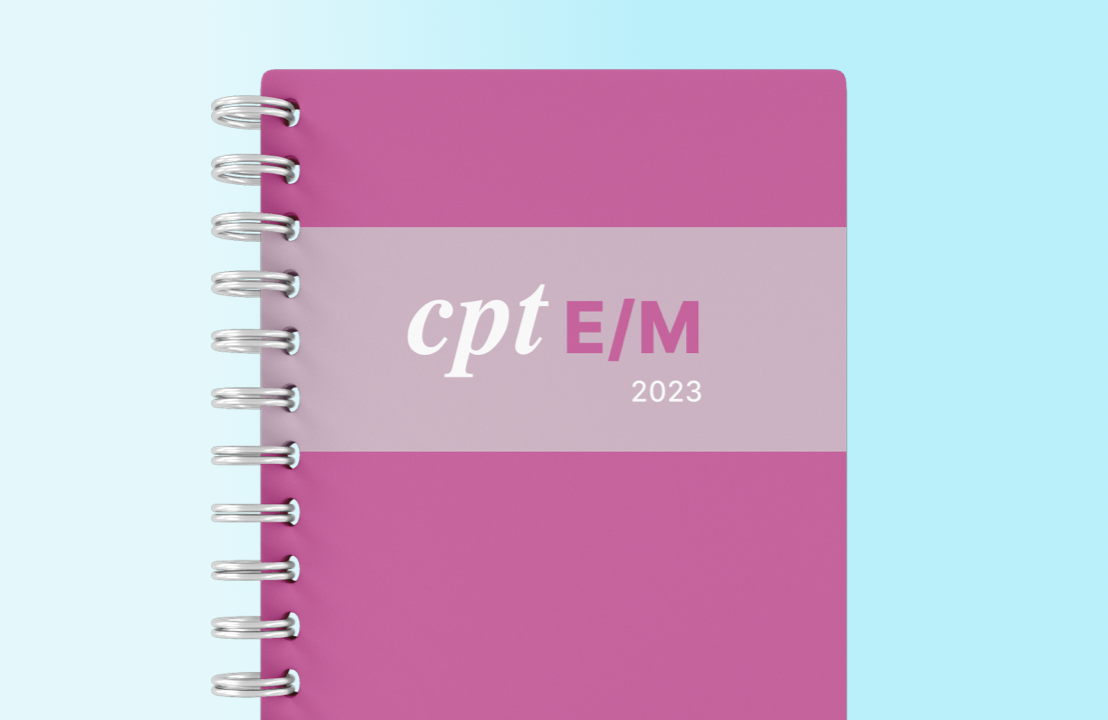 Significant changes are coming to the Evaluation and Management (E/M) code set in 2023. The American Medical Association (AMA) recently released upcoming revisions to definitions and documentation requirements for hospital and observation services, emergency department (ED) visits, nursing facility services, and home services. Extensive guideline changes are also forthcoming, and 25 existing codes will be deleted.
Join Inbox Health for a webinar that will provide a high-level overview of these frequently used services and what you can do now to prepare for changes. The presentation will be led by Betsy Nicoletti, a nationally recognized expert in medical coding and reimbursement and founder of codingintel.com. As a bonus, you will also hear what CMS is proposing for shared/split services in 2023.
After the webinar, participants will be able to:
Identify coding changes for procedures performed across various specialties
Necessary modifiers to conform to the new requirements
Prepare for CMS proposals for split/shared services in 2023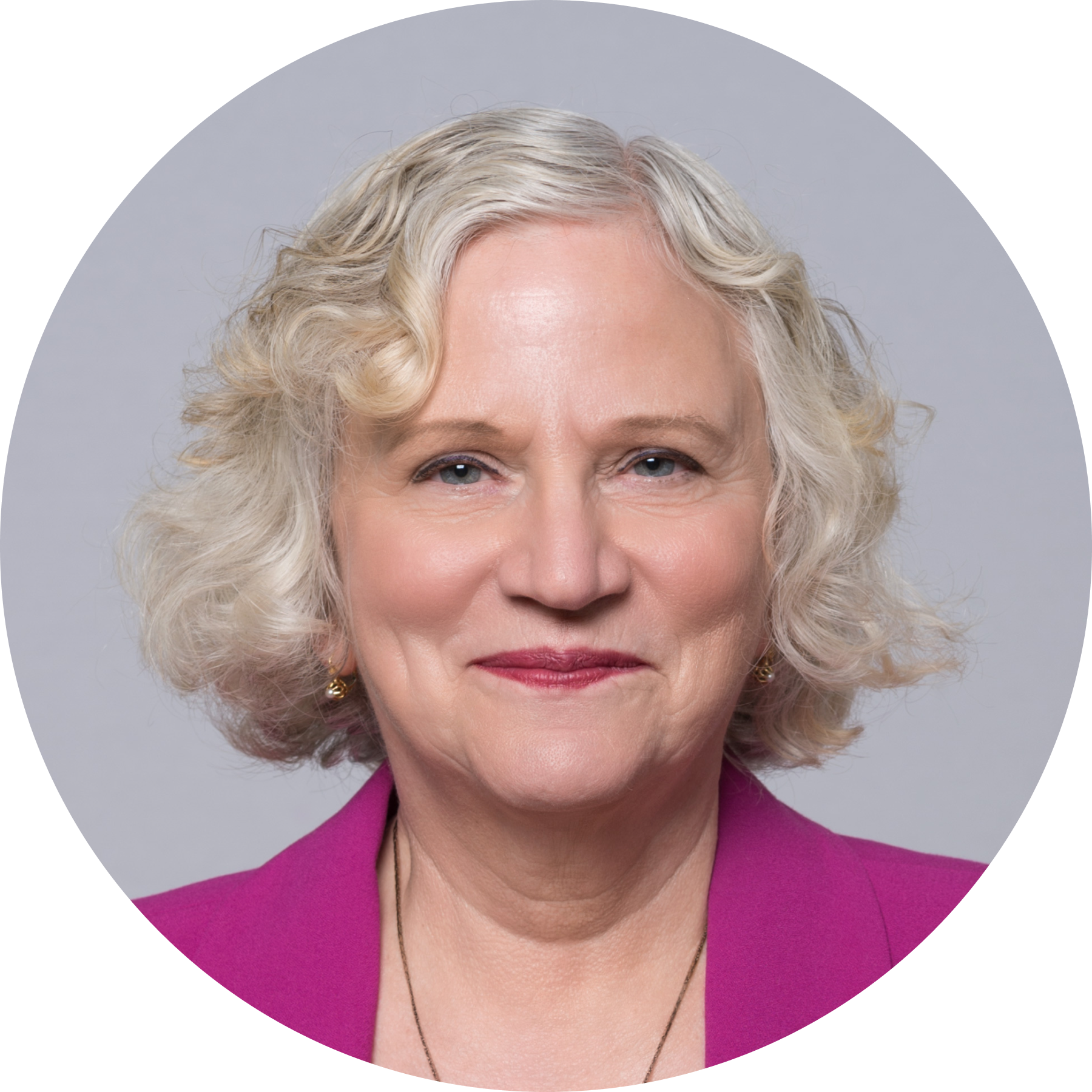 Betsy Nicoletti
Betsy Nicoletti is the founder of codingintel.com, a library of coding resources. She is a nationally known expert in coding and reimbursement for medical practices, and the author of the Physician Auditing Workbook 3rd, and The Field Guide to Physician Coding 4th Edition, published by Greenbranch Publishing. Her mission: simplifying coding for physician practices.
In addition to writing and speaking, Betsy educates providers and coders and helps practices with complying with government regulations while collecting all of the reimbursement they are entitled to collect. Her consulting firm is Medical Practice Consulting. She is a certified coder through the AAPC.
*by submitting this form you are agreeing to receive emails from Inbox Health
"The traditional way of doing billing is not going to cut it anymore, from both a profitability and technology standpoint. The time to get ahead of the curve is now."

John Gwin, CEO
The Auctus Group
"I've never seen this much collection on patient balances."

Diana El Masri, President
Elite Medical Billing
"Compliments to the organization for having the clearest explanation of billing due, dates, components and bits that I have ever seen. Please communicate to the folks doing the hard work on the non-medical side."

Patient,
Dermatology Associates