Webinar
Key Technologies Impacting Medical Billing
Watch on-demand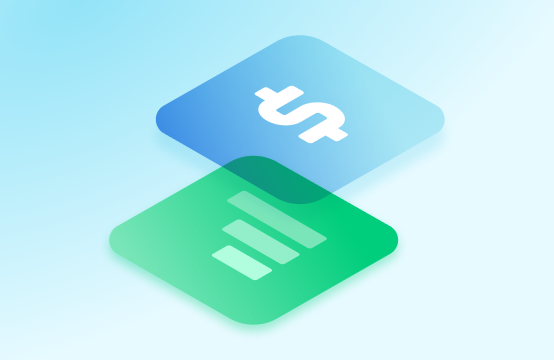 More than three in four (78%) of health systems are currently using or are in the process of implementing revenue cycle automation. The impact of technology on medical billing changes the way billing teams operate and significantly impacts the efficiency of your business – if you are using it effectively.
Join Inbox Health for a webinar on the impact technologies have on medical billing and how to build an effective toolkit for your needs. The discussion will be led by John Gwin, CEO of the Auctus Group, and Chris Cordeiro, product manager at Inbox Health.
The webinar will cover:
Factors impacting technology trends in medical billing
How technology positively impacts your billing team's efficiency, revenue, and patient experience
Considerations to determine the right technology tools for your business
Key insights to calculate ROI and how to optimally build your billing team's technology toolkit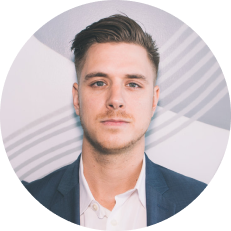 John Gwin, CEO, The Auctus Group
John founded the Auctus Group in 2012, a financial and operations consulting firm for dermatologists and plastic surgeons with revenue cycle management at its core. Prior to founding The Auctus Group, John worked at a medical billing company and moved onto practice management at a busy plastic surgery practice in the Midwest. Today, his company serves hundreds of practices nationwide. He has always seen the value in using the right technologies to drive business with a client-and service-first approach.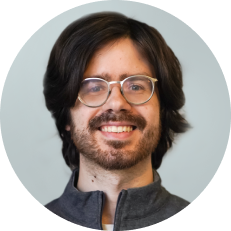 Chris Corderio, Product Manager, Inbox Health
Chris joined Inbox Health in 2017 and supports billers, practices, and patients by providing product solutions that deliver results. Using a data-driven approach to success, he works on Inbox Health's integration strategy and execution with a passion for improving the interoperability of billing systems. Before joining Inbox Health, Chris supported end-users in health insurance markets and has a background in information technology.
*by submitting this form you are agreeing to receive emails from Inbox Health
"The traditional way of doing billing is not going to cut it anymore, from both a profitability and technology standpoint. The time to get ahead of the curve is now."

John Gwin, CEO
The Auctus Group
"I've never seen this much collection on patient balances."

Diana El Masri, President
Elite Medical Billing
"Compliments to the organization for having the clearest explanation of billing due, dates, components and bits that I have ever seen. Please communicate to the folks doing the hard work on the non-medical side."

Patient,
Dermatology Associates