Webinar
How to Shift Your RCM to Proactively Manage Patient Responsibility
On Demand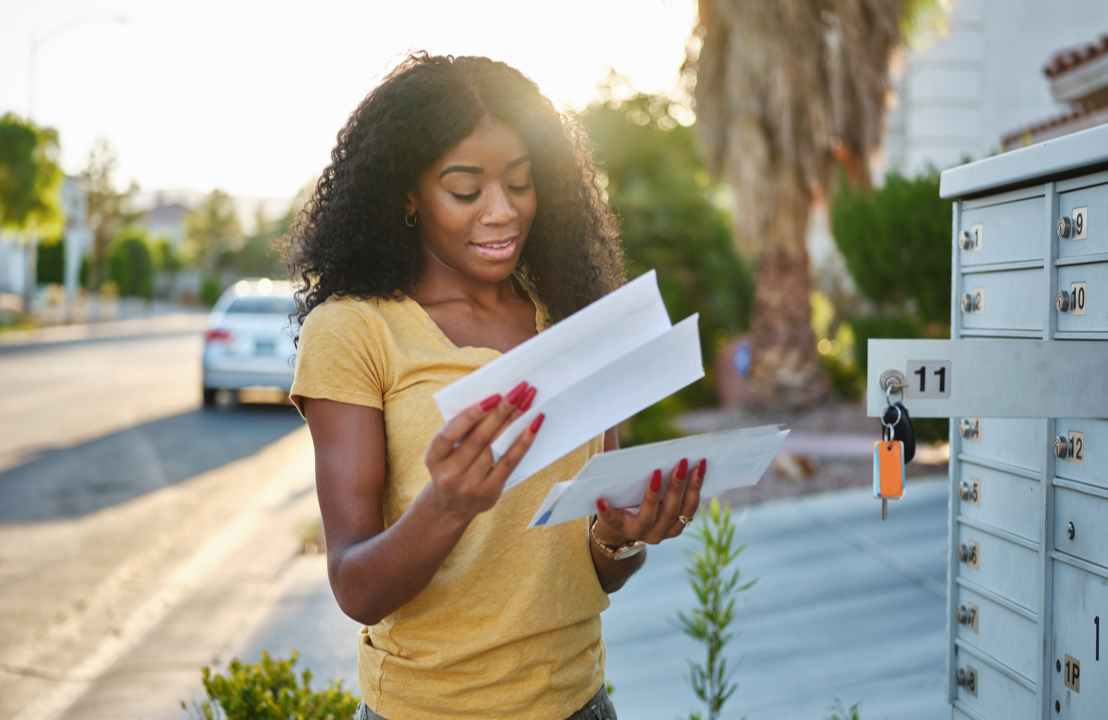 Managing patient responsibility effectively and efficiently is key to the financial health of any practice or medical billing company. Today's high patient out-of-pocket expenses are shifting the payer mix, which requires organizations to implement new policies, processes, and technologies to proactively collect patient responsibility.
Join Inbox Health and Global Healthcare Resource for a webinar on the value of shifting your RCM perspective to put a greater emphasis on patient collections. The discussion will be led by Global Healthcare Resource Senior Vice President of Customer Success Paola Turchi, who has more than 20 years of experience in revenue cycle management.
This webinar will cover:
Why medical practices and billing teams need to adopt automated processes to manage patient responsibility
Tools that help to collect patient responsibility during scheduling, pre-registration, at time of service, and after the patient leaves the office
Discuss today's labor shortage and staffing strategies to maximize operational efficiencies
Key measurements to track staff productivity toward patient collection efforts
Don't miss out. Secure your spot today.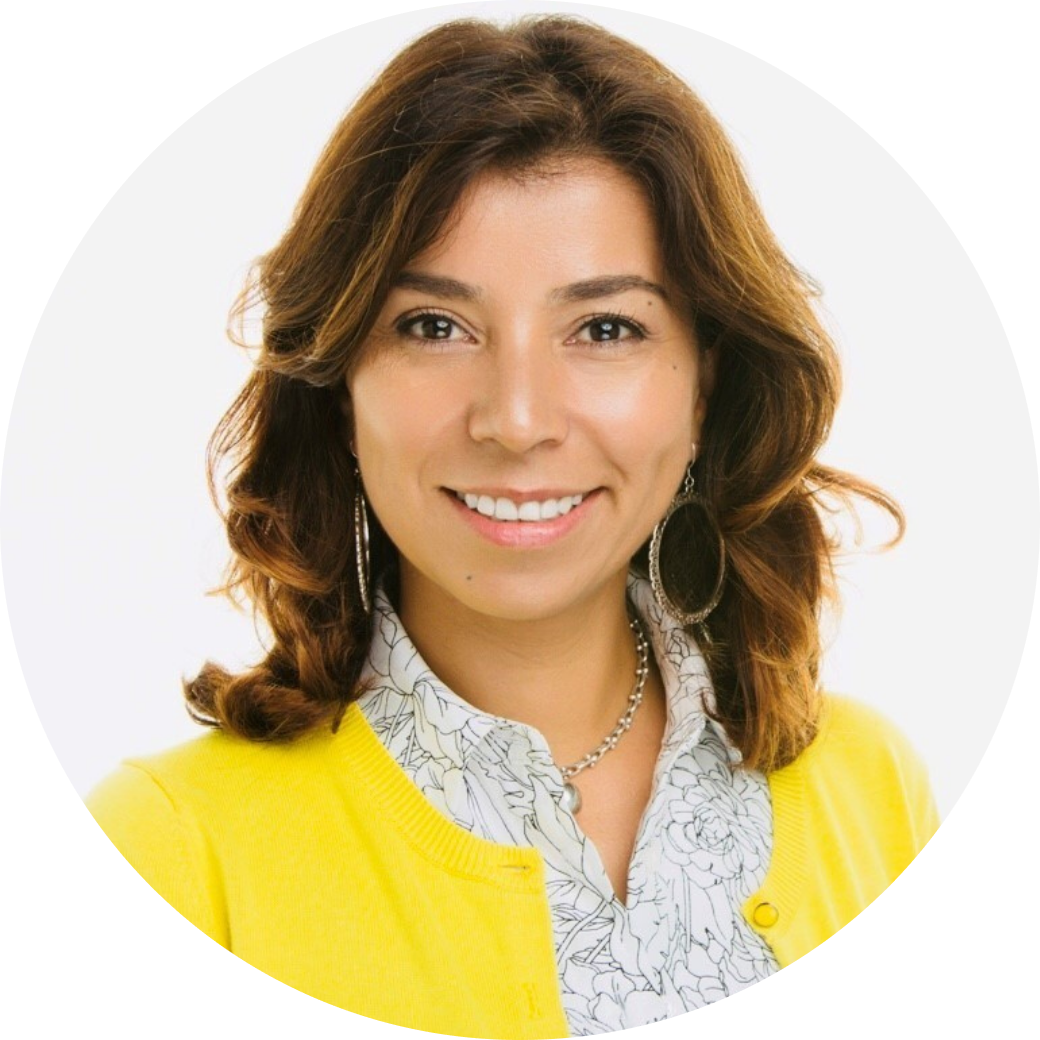 Paola Turchi, Senior Vice President of Customer Success, Global Healthcare Resource
Paola has a degree in Business Administration and Master's in Healthcare Administration, with more than 20 years of experience in revenue cycle management. She is a Certified Professional Coder through AAPC, a Fellow Healthcare Financial Professional through HFMA and a Fellow Certified Medical Practice Executive with the American College of Medical Practice Executives through MGMA. She has a green belt Six Sigma Certificate from the University of California Irvine, and a Change Leadership Certificate from Cornell University. For the past several years, she has provided consulting services to more than 250 practices ranging from one-doctor specialty practices to large 1,200 physicians IDNs.
Paola's expertise is in performing accounts receivable audits to identify and develop process improvement initiatives to streamline workflows and increase revenue, leading practice management (PM) implementations and conversions, and mentoring revenue cycle professionals.
*by submitting this form you are agreeing to receive emails from Inbox Health
"The traditional way of doing billing is not going to cut it anymore, from both a profitability and technology standpoint. The time to get ahead of the curve is now."

John Gwin, CEO
The Auctus Group
"I've never seen this much collection on patient balances."

Diana El Masri, President
Elite Medical Billing
"Compliments to the organization for having the clearest explanation of billing due, dates, components and bits that I have ever seen. Please communicate to the folks doing the hard work on the non-medical side."

Patient,
Dermatology Associates